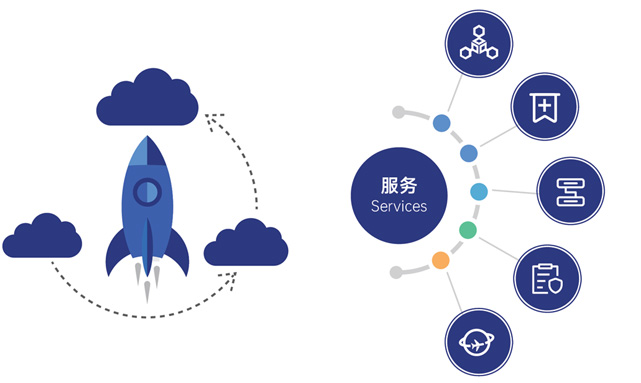 Capabilities and Services
MRO cross border e-commerce platform for industrial products is committed to selling made in China to the world. Through the digital transformation capability of the whole chain, we reconstruct the export channel of Chinese traditional industrial supplies and create a cross-border platform for industrial spare parts. We also provide comprehensive digital supply chain solutions integrating trading platform, digital tools and intelligent services for domestic and foreign enterprises.
Selected domestic supply chain.

Vendor recruitment, training and distribution.

Comprehensive management of overseas enterprise buyer information.

Build overseas warehouse, service center, logistics center, payment and other related systems.

Establish its own manufacturing standards, technical standards and intelligent quotation system.